Download your free children's wellbeing guide
Talking to children about how they're feeling can be really difficult. With over 70 years' experience of working with the most vulnerable children, we've had to tackle some very difficult topics and always put a child's wellbeing first in everything we do.
Download our free children's wellbeing guide for helpful tips on talking about emotions and a print at home wellbeing journal.
By giving us your information you agree to be contacted by World Vision about our work.
Our promise to you: We will always respect your preferences and you can change the way you hear from us at any time, or opt-out from all communications by contacting us. Simply call freephone 08000 858188 or email info@worldvision.org.uk. We will always treat your data with the utmost respect in line with current Data Protection laws and commit to storing your personal information securely and will never sell or share your information with others.
At World Vision, our focus is on helping the most vulnerable children, in the most dangerous places, overcome poverty and injustice. Inspired by our Christian faith, we've worked together with communities, partners, local leaders and governments, for over 70 years, so that children – of all faiths and none – are empowered to experience fullness of life.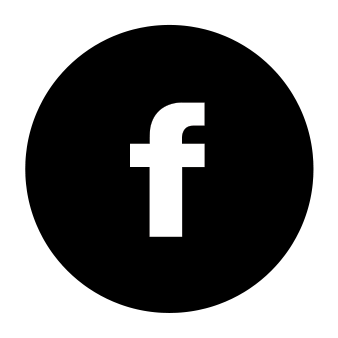 © Copyright World Vision UK 2021 World Vision UK is a registered charity no: 285908